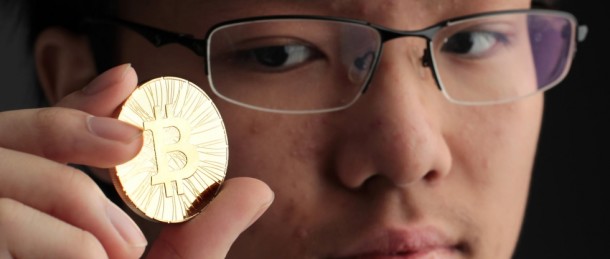 USD386 Million Missing, Investors Fear Bitcoin Ponzi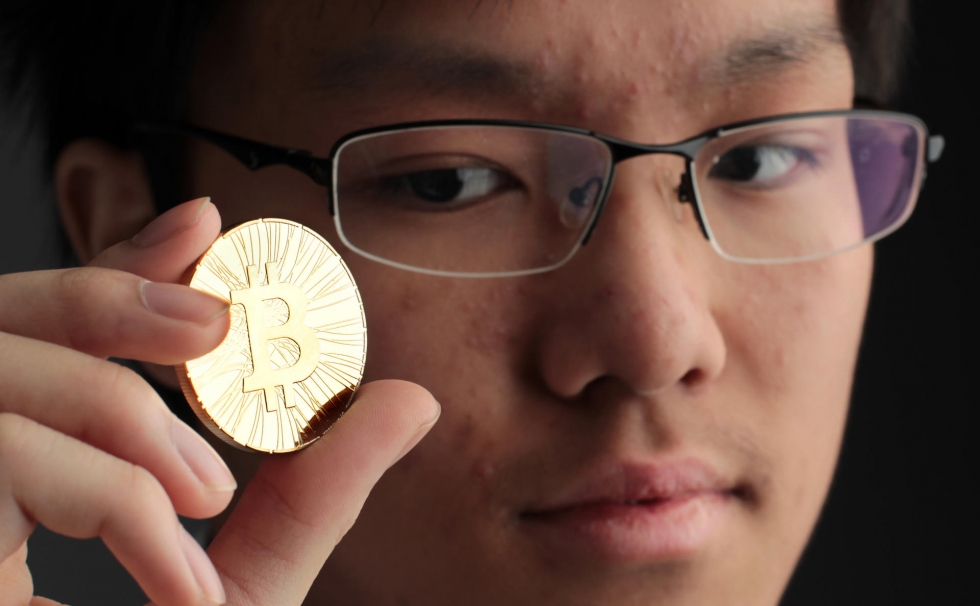 MyCoin, the bitcoin exchange based in Hong Kong, has allegedly shut down its operations and stolen HKD 3 billion (USD 386.9 million) in the process.
It was reported by the media on Monday that 30 MyCoin clients approached a local legal associate with complaints that MyCoin has run away with funds from around 3000 investors.
The local reports from Hong Kong suggest that there may have been an involvement of Ponzi scheme.
One of the investors, Ms. Lau, who has reportedly lost HKD 1.3 million, told that media: "No one seems to know who is behind this… Everyone says they, too, are victims … but we were told by those at higher tiers [of the scheme] that we can get our money back if we find more new clients."
Read More: Bitcoin's 'Rough Start to the Year' to Get Worse?
One of the warning signs of the pending collapse could have been when MyCoin altered its trading rules to bar people from exchanging all of their bitcoins until and unless they solicited new investors for the organization.
The incident may result in imposition of new regulations for the cryptocurrency industry in Hong Kong, as bitcoin-focused site CoinDesk remarks "which has so far operated with little scrutiny."
MyCoin has hosted luxurious events at hotels and roadshows in Macau in the year 2014, according to the SCMP.
MyCoin is yet to comment on the situation.