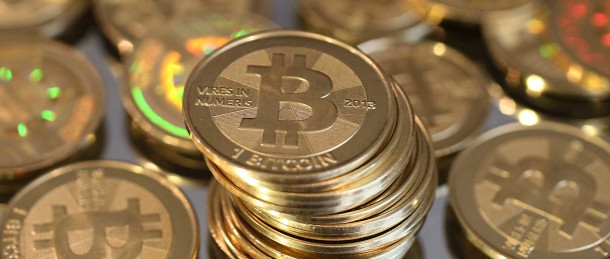 The Crash Course You Need on Bitcoins this Cyber Monday!
Are you someone who is wanting to avoid data breach in this season of extensive Credit Card usage? Then you may want to learn a little more about Bitcoin before it happens to you.
How Bitcoins prevent security breaches is by making sure that the "middle men" in case of money, banks, are not there. This simply reduces the chances of any information going out to a third party organization.
Bitcoins are available on digital wallet that are up on cloud or on a user's computer. Companies like Kmart, Sears, Amazon and others have begun to accept it as actual currency, as Forbes puts it.
But at the same time, it is essential to realize that Bitcoins are still an experiment and their value can never be guaranteed, it fluctuates over time. Payments made can only be refunded, but only by the payee, according to Bitcoin.org.
So, here is all you need to know about how Bitcoins work, in the light of what Bitcoins.org thinks:
First up, you must have a digital wallet. It is your responsibility to assure that the digital wallet you are choosing is entirely secure.
Now, once you have the digital wallet, you need to fill it up, yes, with Bitcoins! Get them.
You can actually earn your bitcoins by selling something or buy them of your friend. Also, you can simply use your bank account through a bitcoin exchange.
Now spend. Since, most of the big companies have started to accept Bitcoins as a form of payment, it is very convenient.