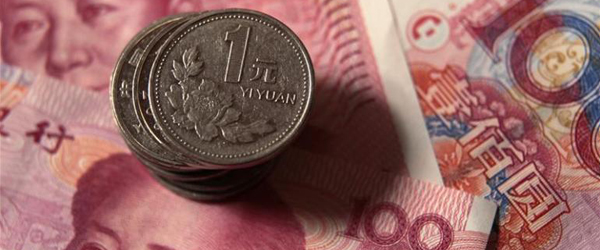 PBOC Deadline Day: Business as Usual for BTC China
The rumored deadline for China's banks to cut off bitcoin exchanges from deposits has arrived, with no official word from the authorities that such a policy even exists. Chinese exchange BTC China claims it has no intention of changing the way it does business.
The story has contributed to turbulence in the bitcoin markets since it first began circulating as a rumor last month. Bitcoin saw its value fall beneath $400 briefly for the first time since November 2013. This is despite the People's Bank of China (PBOC) itself insisting it had no intention to ban digital currencies.
Some exchanges have received formal and verbal notices from their banking partners, and there have been reports Chinese companies are looking to move some of their operations offshore.