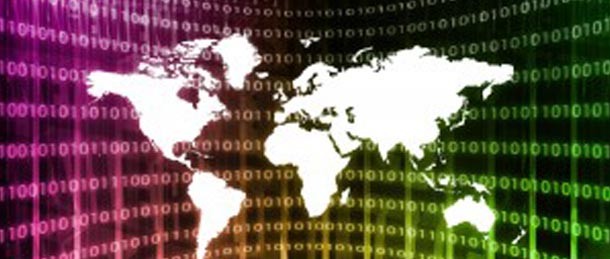 BitX Targets Developing Countries With Global Expansion Plan
Exchange and wallet service BitX is about to go global with a grand plan to serve the world's emerging economies with one recognizable brand, based on solid financial industry foundations.
BitX will do all this while retaining a local staffing and customer service identity in each of the 12-plus countries it serves, according to Marcus Swanepoel, the co-founder and CEO of parent company Switchless.
Switchless acquired the South African bitcoin exchange in October 2013 with the intent of transforming the exchange into something much larger and more international.