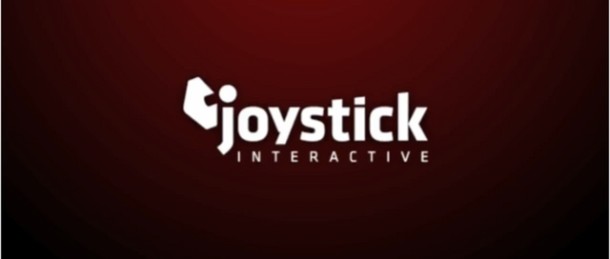 Ad Agency Joystick Interactive Now Accepting Bitcoin
Ad agency Joystick Interactive has announced that it is now accepting bitcoin as payment and will also offer a generous discount to clients who choose to pay in the digital currency.
Joystick Interactive is not a small outfit, having offices in New York, Los Angeles and London. The agency's client list is rather impressive too, featuring big names like Google, Toyota, Disney, Mazda, Sony and Activision.
Discount on bitcoin transactions
To mark the occasion, Joystick Interactive is offering a 20% discount to all clients who choose to pay in bitcoin. Since top notch ad campaigns don't come cheap, this could amount to a very sizeable discount.